Offering the best charging infrastructure and solutions in the business.
This page redesign is intended to highlight the most important benefits in an elegant and user friendly manner. Where the old text lacked clarity and was very text heavy, this version highlights the core USPs and is supported by engaging visuals and interactive elements.
Commercial Fleets Page - Concept for EVBox Made in 72 hours. November 2019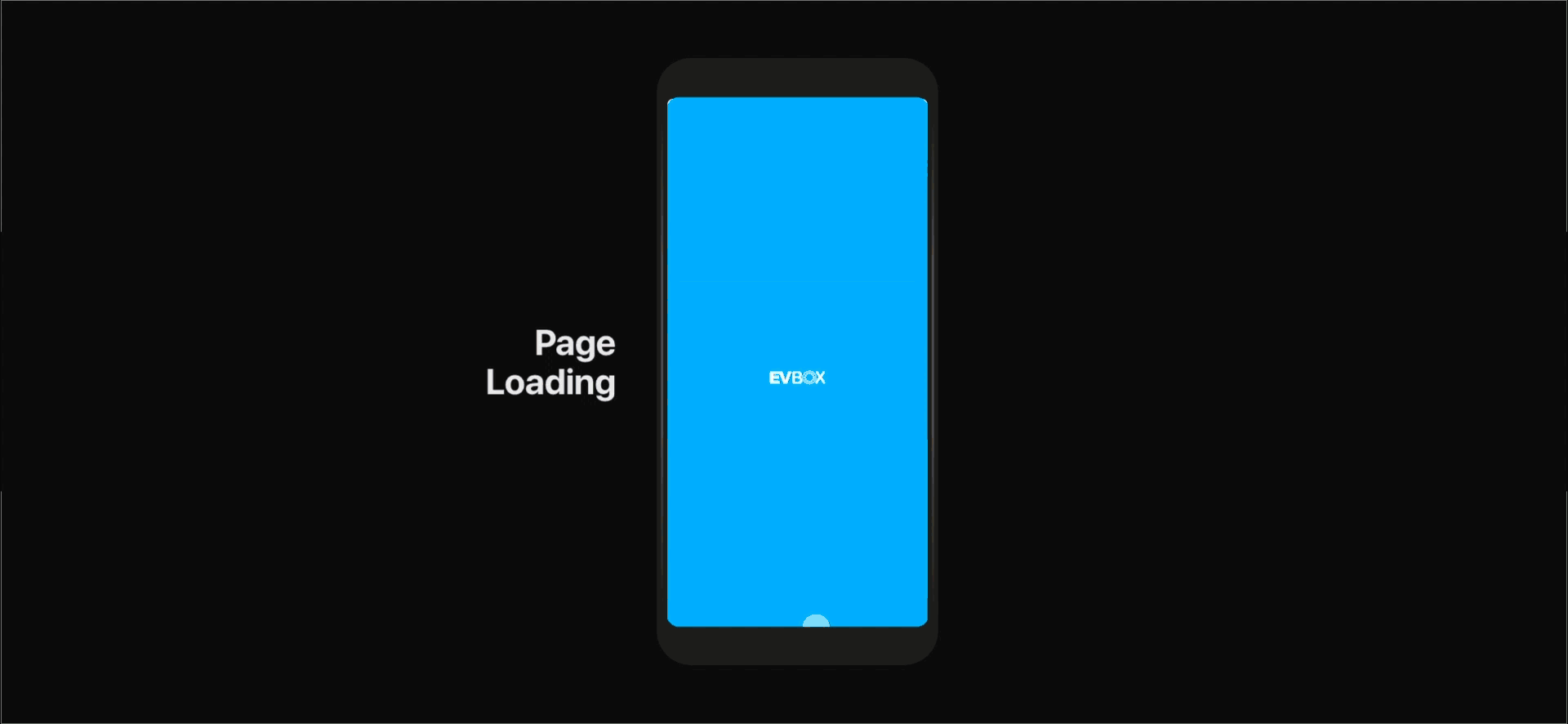 Up Next
Crowd Media
My work as a full-time Digital Designer at Crowd Media - a global influencer marketing agency that creates campaigns with carefully picked influencers to reach a brands goals.
View Project